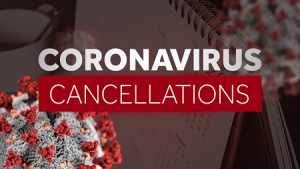 The regular membership meeting, originally scheduled for Tuesday, November 24, 2020, has been canceled in accordance with the state of Maryland's current recommendation to limit indoor gatherings to 25 people or less. Local 24's monthly meetings have an average attendance of about 90 members.
In addition, Covid-19 infection rates in Maryland are on the rise. Therefore, Business Manager Pete Demchuk obtained permission from District 4 International Vice President Gina Cooper to cancel the November meeting.
The officers and staff of Local 24 I.B.E.W. encourage all of our members and your families to do everything in your power to remain healthy.