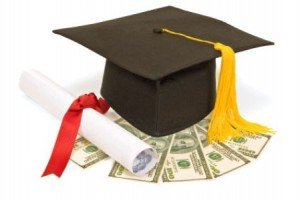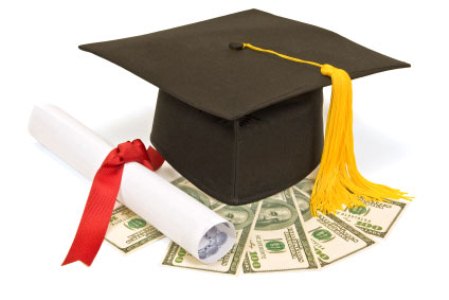 Congratulations to the following individuals, who are are recipients of awards from the I.B.E.W. Local Union 24 Scholarship Fund for 2017.
They were randomly selected by the members at the September regular membership meeting.
Local 24 wishes all our scholarship recipients the very best as they pursue their academic and career goals.
SCHOLARSHIP RECIPIENT

1.     Gabrielle G. Caruso

2.     Megan Ann Chaney

3.     Kaitlyn Cooper

4.     Matthew S. Demchuk

5.     Emma Dillon

6.     Nicole C. Donovan

7.     Lexi Rae Evelyn

8.     Kevin Douglas France

9.     Noah Frankenfield

10.   Mitchell Jared Freund

11.    Grace Marie Garrett

12.    Natalie M. Goscinski

13.    Megan Rose Lynch

14.    Amanda C. McGowan

15.    Erin Rae McHale

16.    Christina Marie Mills

17.     Daniel Joseph Pardoe

18.     Patrick Michael Phillips

19.      Philip A. Prevosto IV

20.      Alexandra J. Siebenhaar

MEMBER

Nicholas A. Caruso

Thomas C. Chaney

Gregory J. Cooper

Steven M. Demchuk

Donald E. Dillon

Brian T. Donovan

Ray A. Evelyn

Charles D. France

Kevin M. Frankenfield

Drue W. Freund

Glenn W. Garrett

Gregory R. Goscinski

Michael A. Lynch

David S. McGowan

Michael J. McHale

Russell Mills

John J. Pardoe

Michael L. Phillips

Philip A. Prevosto III

Daniel C. Siebenhaar