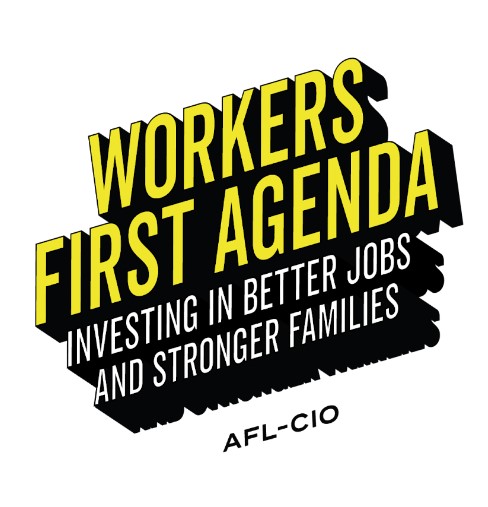 Union members worked together across the labor movement to win many important victories for working people last year. We secured historic funding and investment in our nation's infrastructure, saved our pensions, and unleashed a wave of union organizing.
Passing pro-worker laws will strengthen us at the bargaining table so we can care for ourselves and our families.
Union members need to be talking to each other about the issues so we can work together to advance our shared agenda. That's why we're asking: "What do you care about?" Right now, it might be your cost of living, as we all experience skyrocketing prices at the gas station and in the grocery store. The graphic below illustrates some of the factors leading to rising costs, and how a working people's agenda can help fix them.
You can tell us what your priorities are in less than 5 minutes. Complete the survey and together we can improve the lives of working people across the country!