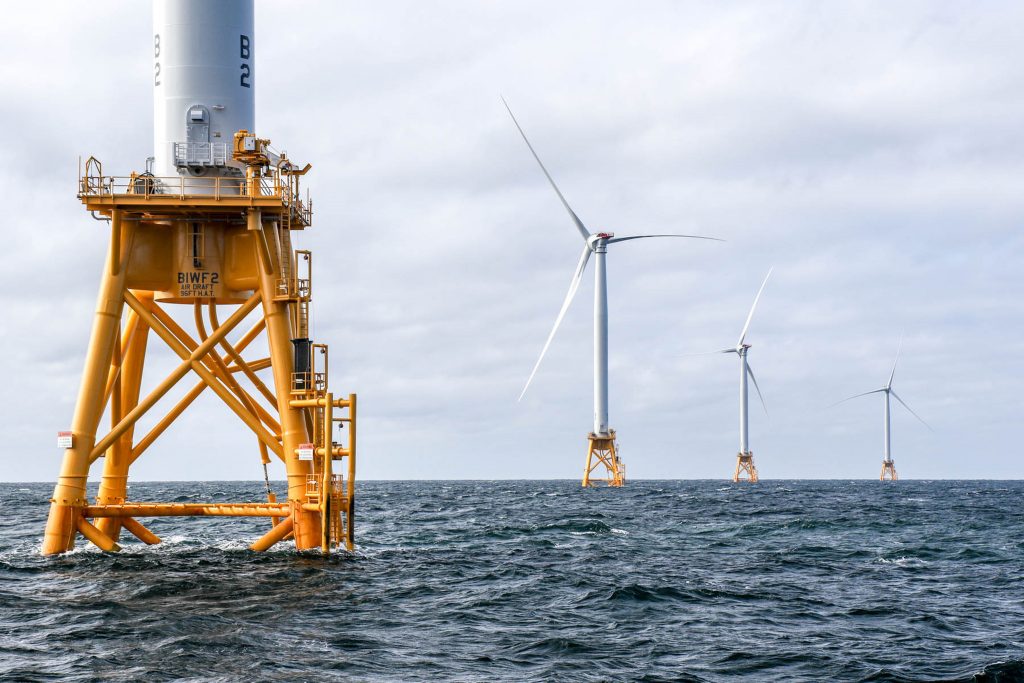 We have an exciting opportunity to bring hundreds of jobs to Maryland through the offshore wind program, including jobs in manufacturing, construction, and engineering.  These jobs will be located throughout the state from the Eastern Shore to Baltimore to Frederick. The offshore wind program also brings multi-million dollar investments in local ports and fabrication facilities.
Today we are asking you to empower our great state to lead the way. This is your opportunity to put politics aside and be a leader in a new energy sector that benefits Maryland in many ways!
What Can You Do?
We need you to tell your state legislature you support offshore wind.  Please go supportmdjobs.com and fill out the petition.  You can do this as a private citizen. Also spread the word- tell your friends and family.  All of our voices need heard.
Stop Senate Bill 1058 and House Bill 1135! This bill will kill the progress we've made.
Two bills (Senate Bill  1058 and HB 1135) will be he heard in Annapolis for public hearings for on Tuesday, March 6th before the Senate Finance Committee  and Thursday, March 8th before  the House Economic Matters Committee at 1:00pm.  These two pieces of legislation are identical bills and require that offshore wind projects to be constructed and operated no closer than 26 nautical miles.  This will delay and potentially stop the two Maryland projects approved by the MD Public Service Commission from being built.   You may have seen press on OC's opposition.
If you have been following the offshore wind market is happening in the United States.  States like MA, NY, and NJ are moving forward with large 3500 MWs,  The only loser in this view shed issue fight will be the Maryland business community. As a reminder, the MD PSC requires both developers to spend $1.8B in state spending, spurring the creation of almost 9,700 new direct and indirect jobs and contributing $74 million in state tax revenues over 20 years.
Ocean City uses the argument that they will lose tourists and property will be devalued when the offshore wind project goes forward. Many years ago, OC along with other municipalities felt the same way when the State was going to ban smoking in restaurants.  Obviously, the economy continued to thrive.  Block Island tourism economy has not been damaged from the Block Island Wind Farm. In fact recreational fishing is thriving. Check this out:  https://awea.filecamp.com/public/file/2d2f-dbj8mbdu