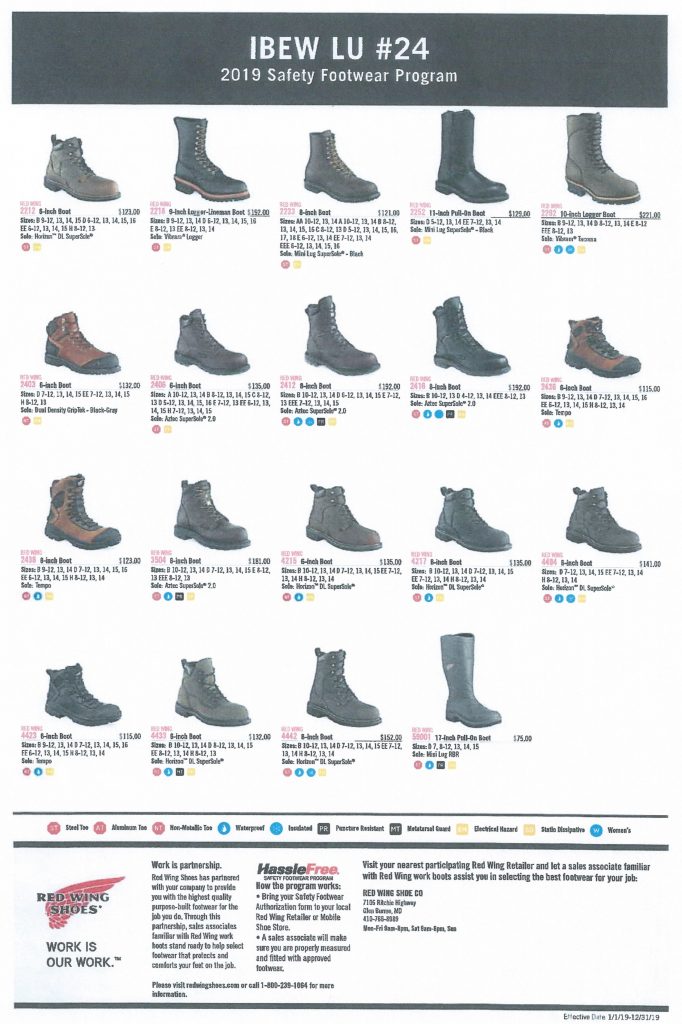 The annual testing for the Local 24/N.E.C.A. Substance Abuse Program is quickly approaching and your drug-free card may be due to expire. The following dates have been scheduled for the testing of Journeyman Wireman, Apprentices, VDV, CW and CE classifications:
THURSDAY         MARCH 21, 2019, 3:00 – 6:00 PM
FRIDAY                 MARCH 22, 2019, 3:00 – 6:00 PM
SATURDAY          MARCH 23, 2019, 8:00 – 11:00 AM
All testing on Saturday will be held at the Electrical Training Center
All Apprentices and CW's will be tested at Electrical Training Center, 2699 W. Patapsco Avenue, Baltimore, MD. 21230.
Journeyman, VDV, and CE's will be tested at the Union Hall, 2701 West Patapsco Avenue, Baltimore, MD 21230.
 This program is mandatory for the Apprentices and CW's and voluntary for all others. If you wish to test at a time or site more convenient to your schedule or home please contact Mobile Medical Corp. @ 877-201-7474 to schedule your test. On any job where substance abuse testing is required, you must have a current Local 24/N.E.C.A. Card. If you were selected for a random test during the course of the year, you are not required to test again for one year from the random testing date.
For Local 24 members that participate in the Drug Free Program on these dates or have a current Drug Free Card, there will be cash only Tool/Boot Sale held in conjunction with the testing. The tools and steel-toed boots sale will be located at the Training Center on the same dates and times as the testing. The prices of all tools and steel-toed work boots have been subsidized by the Maryland Electrical Industry Labor Management Cooperative Committee (MEILMCC). Enclosed is a list of tools and steel-toed work boots with prices.
Again this year Carhartt products and accessories will be sold at discounted prices in the Training Center. A portion of sales benefit the 24Brotherhood Fund.
Should you have any questions regarding the testing or the program procedures, please contact John Rankin at the Local Union Office, 410-247-5511. Apprentices and CW's should contact the JATC Training Center at 410-247-3313.