With the help of the NECA/IBEW Powering America Team, downtown Baltimore is seeing an upgrade to its entertainment options through the CFG Bank Arena renovation. Most residents in Baltimore have their own story to tell about the older arena, and the goal of the Powering America team is to modernize the old arena and get it ready for a new season.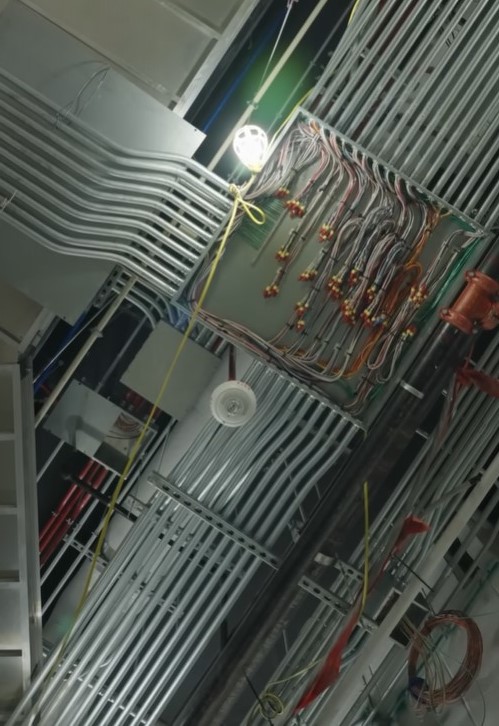 When it comes to making great memories at concerts, sporting events, and thrilling shows, it's often the lighting that is the unsung hero of every performance. IBEW Local 24 and Freestate Electric, Maryland NECA Chapter member, are hard at work to give the Arena, a 60 year old concrete building, a much-needed lighting and electrical facelift.
There are 250 electrical workers on the job, from young apprentices to experienced journeymen, in the business of making a difference. With every pull of every wire, every turn of every screw, the men and women in this industry learn from each other, help each other advance, and take care of each other. Construction activity, union construction activity, is a life force that many residents count on. Our projects are catalysts for economic development not just in Downtown Baltimore, but across the country.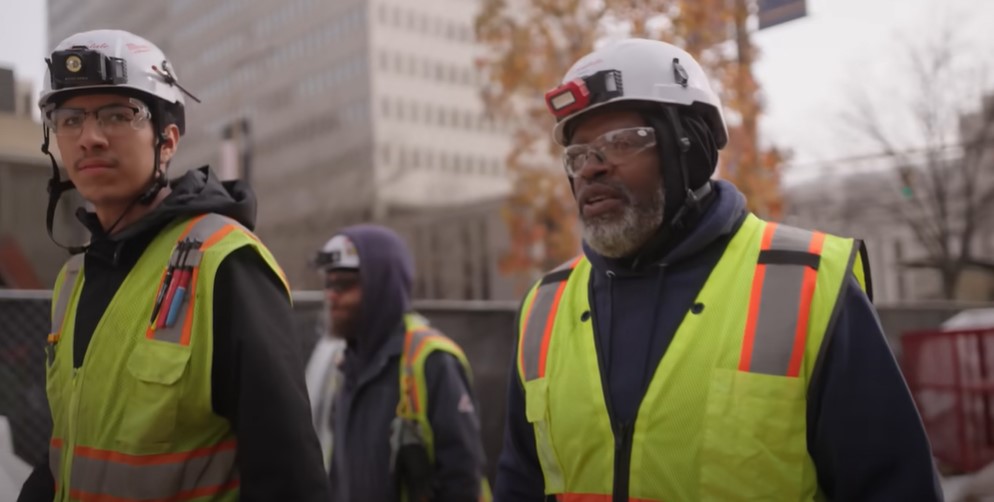 IBEW and NECA create cultures of inclusivity where members of all walks of life are given the opportunity to prosper and find success, no matter race, gender, or orientation. Show up with a good attitude, and you'll find a brotherhood that helps you take your career as far as you want to take it. The Electrical Apprenticeship program and projects like the CFG Bank Arena serve to move the electrical industry forward, and it will only continue to grow in 2023.