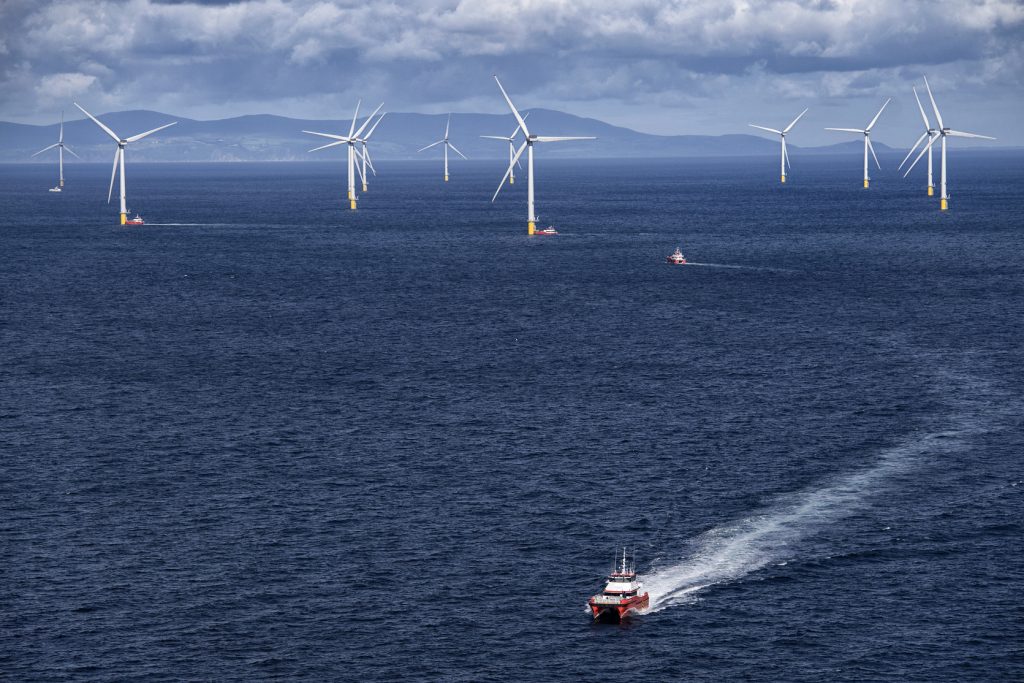 Local 24 IBEW has been partnering with US Wind in efforts to facilitate the permitting and approval process for an offshore wind farm here in Maryland.

Your help is needed now, and we are asking Local 24 members to show up and state your support for this project at in-person and virtual meetings being held during the next 2 weeks.
In-person public meetings:
Tuesday, Oct. 24, 2023, at 5:00 p.m. – Ocean City Elementary, 12828 Center Dr, Ocean City, MD 21842
Thursday, Oct. 26, 2023, at 5:00 p.m. – Indian River High School, 29772 Armory Rd, Dagsboro, DE 19939 
Virtual public meetings:
Thursday, Oct. 19, 2023, at 1:00 p.m. 
Monday, Oct. 30, 2023, at 5:00 p.m. 
Registration is required for virtual public meetings – the link is below.
The Bureau of Ocean Energy Management (BOEM) has done a thorough analysis of US Wind's construction and operations plan. I support Alternative B (Proposed Action) and ask the BOEM to do the same.
As a skilled union electrician, I am qualified to perform this work. This project will provide good jobs for us and many other skilled trades in our region.

Suggested wording for comments
The in-person meetings will be like an open house, with multiple stations set up around a large room, each covering a different subject area (viewshed, birds, marine mammals, etc.). BOEM personnel will be available at each station to answer questions. There will be a separate room next to the main room for registering comments, which can be done by dictating to a BOEM staffer, or "self-service" by typing your comments into a computer or handwriting them.
Registration for the virtual public meetings is required, and can be done here: https://www.zoomgov.com/webinar/register/WN_x3ygygooTOSlnrzhiOJYPg#/registration. Please note that BOEM will call on people to testify in the order that they registered online, so please register ASAP if you do not wish to sit through hours of testimony.